Why International?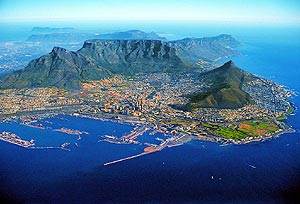 Our international statement:
The partnership with J. Friisberg & Partners and its extensive international search network opens doors to skills and experienced sources that is unrivalled in the industry
The Managing Partner's international exposure to top level business practices and his network gives him unlimited pool of candidates to recruit from and the know-how to handle international assignments from South Africa with confidence
Many years of exposure in various diverse cultures (Africa, Asia and Europe) gives the partners of Deros International an in-depth understanding of the impact of cultural issues on clients and their industries
The dedicated consultant travels extensively between South Africa and Europe to personnaly meet the candidates that have been short listed by the local researchers of the different countries
The cultural integration of candidates from foreign cultures is critical to the search and placement process. In partnership with Friisberg & Partners the best possible candidates will be sourced abroad and introduced to the client, but their success in the position will largely depend on the extent to which they are culturally integrated into the new organisation.
Many years of exposure in various diverse cultures.