Other Services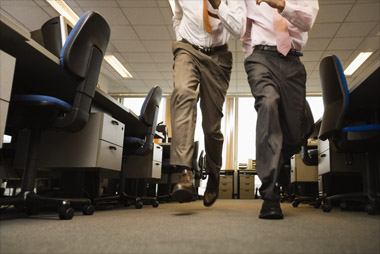 In addition Deros International can assist clients to solve their management and strategic problems, through their partners Ukusa and Business Sculptors.
Ukusa has offered executive search and placement services in South Africa since 1998.
Business Sculptors offers added value services including business development, strategy design, change management and the whole spectrum of HR performance.
A comprehensive solution for your management.